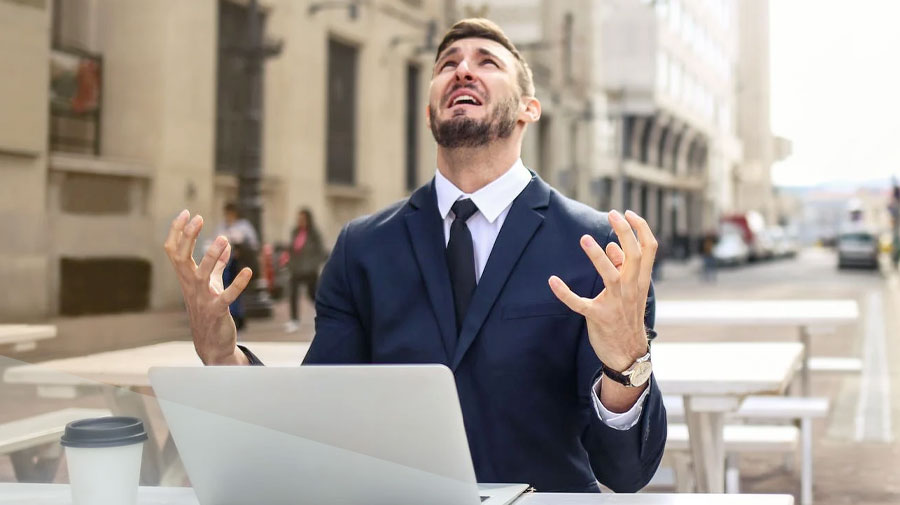 Having a good domain name for your website is crucial to business success. People have to spend hours searching for an uncommon domain name. However, some companies don't do their homework properly when choosing a domain name. They sometimes use the domain name of others. This is illegal, and you can take legal actions against such a company.
If you have a registered trademark, then you can claim someone using your domain name. This will prevent that company from using your domain name in the future. You can also take action in court against that company.
You can sue the company for breach of copyright and misleading conduct. You can also file a complaint under the Uniform Domain Name Dispute Resolution Policy (UDRP). You can easily do this online, and the complaint will be resolved within three months without incurring much cost.
When you take the issue to court, you can get other forms of reward besides the domain name being cancelled for use by the other party. This can be in the form of monetary compensation.
Before making a complaint, you must find out the company that has registered the infringing domain name. You can search on WHO.IS and know about the domain holder. You can then contact that company and tell them about the infringement of the domain name.
You must find out what rights the domain holder has. You can take the matter to court for reviewing the evidence they have brought forward about the domain name. If there is any confusion regarding the matter, the court can resolve it.
You should find out whether the company using your name is an established one. In that case, you can get good monetary compensation from them by taking the issue to court. But if it is done by a person or a group of people who don't have many assets, then you will be wasting your time taking it to court as you won't get much compensation.
Those who use a domain name that already exists may do so accidentally or ruin the reputation of a company. So, you must be careful and find out if someone else is using your domain name.