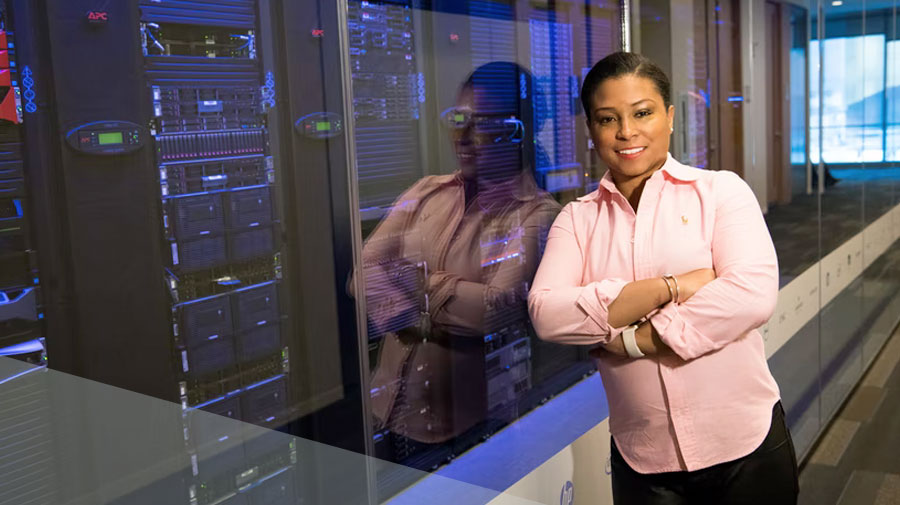 If you want control over your web hosting, then you should choose a dedicated web hosting service. This service provides you with all the resources you need to run your website smoothly. Dedicated hosting has all the software tools needed to support your business when it's growing. Here are some advantages of a dedicated hosting service that you should know about.
Reliability and high performance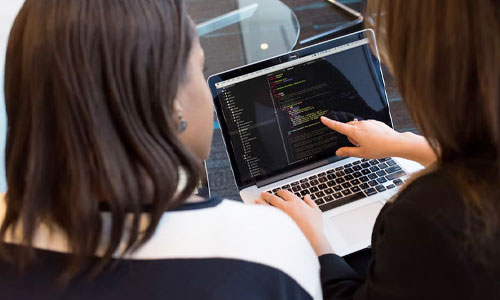 Dedicated servers are very secure and stable. As you are not sharing the space with anyone else, it ensures that there is no malicious software or spammer. You will get enhanced security with dedicated hosting.
If you have a business that uses transactions over SSL or FTP, then you need a dedicated hosting service to ensure security. You also get 24/7 support with it to deal with complaints.
Flexibility
You get flexibility with a dedicated server. You can personalize the server according to your requirement. So, you can choose your own disk space, software, and RAM. You can also change the specifications later on if you need to.
Dedicated resources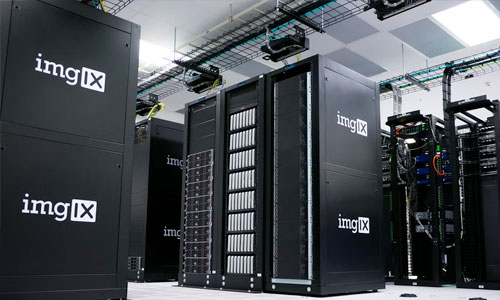 The resources in the dedicated hosting service are not shared. So, your server won't slow down during peak hours. Other applications won't clog up your server's CPU and RAM. You get all the bandwidth with a dedicated server.
Hassle-free maintenance
The dedicated hosting provider will take care of all the maintenance works. So, you won't have to spend extra time or effort on it. They will maintain the server equipment and take care of all the issues. This will reduce the overhead cost of your business.
Full control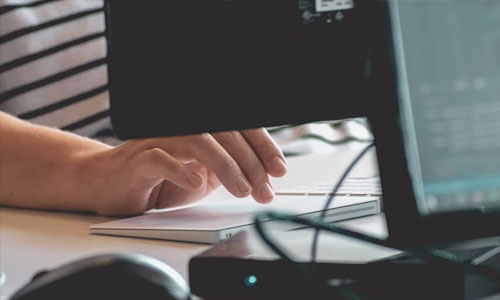 With dedicated hosting, you will have full control over the server. You can decide which site management tool to use and what software to install. You don't have to rely on others to make decisions regarding web hosting.
Before you choose a dedicated hosting provider, you should know the bandwidth they will provide. You also need to know the technical support and the disk drive storage they will allocate for you. You can ensure high performance by having a dedicated hosting plan.